Lawn Care & Misc. Services
Spring, Summer and Fall Maintenance Services:
Adjust Timer for Changing Conditions
Fertilize
Weed Control
Disease Control
Replace Dead Plants
Trim Trees & Shrubs
Prune Roses
Deadhead Perennials
Aerate Lawns
Haul & Dump
Weekly Mowing & Edging
Spring Start-Up Services:
Annual Start Up of Irrigation
Check & Adjust Sprinklers
Remove Tree Stakes
Check, Adjust, Replace Drip Emitters
Winterizing Services:
Annual Shut-Down of Irrigation
Winterize Lawns
Davenport Landscape is your premier provider for a comprehensive lawn care program.
During the summer, it can be difficult to maintain a luscious green lawn. Between mowing, weed eating, raking, pulling weeds and watering it can become quite overwhelming. Davenport Landscape is here do the hard work so you can enjoy the beautiful weather and spend quality time outdoors. We design a custom schedule for your property to create a healthy and green landscape for you and your family to enjoy. Year after year you will enjoy the beauty and comfort of the outdoors in your fully maintained back yard. Be the entertainment headquarters and enjoy the summer without leaving your home!
Commercial Lawn Care
You can rely on Davenport Landscape to maintain the property of your large or small business. We have the equipment and the experience to keep your landscaping looking sharp and clean all year long with our complete service. Whether we are removing snow or installing a new irrigation system, you can count on us to maintain your property so you can focus on your customers.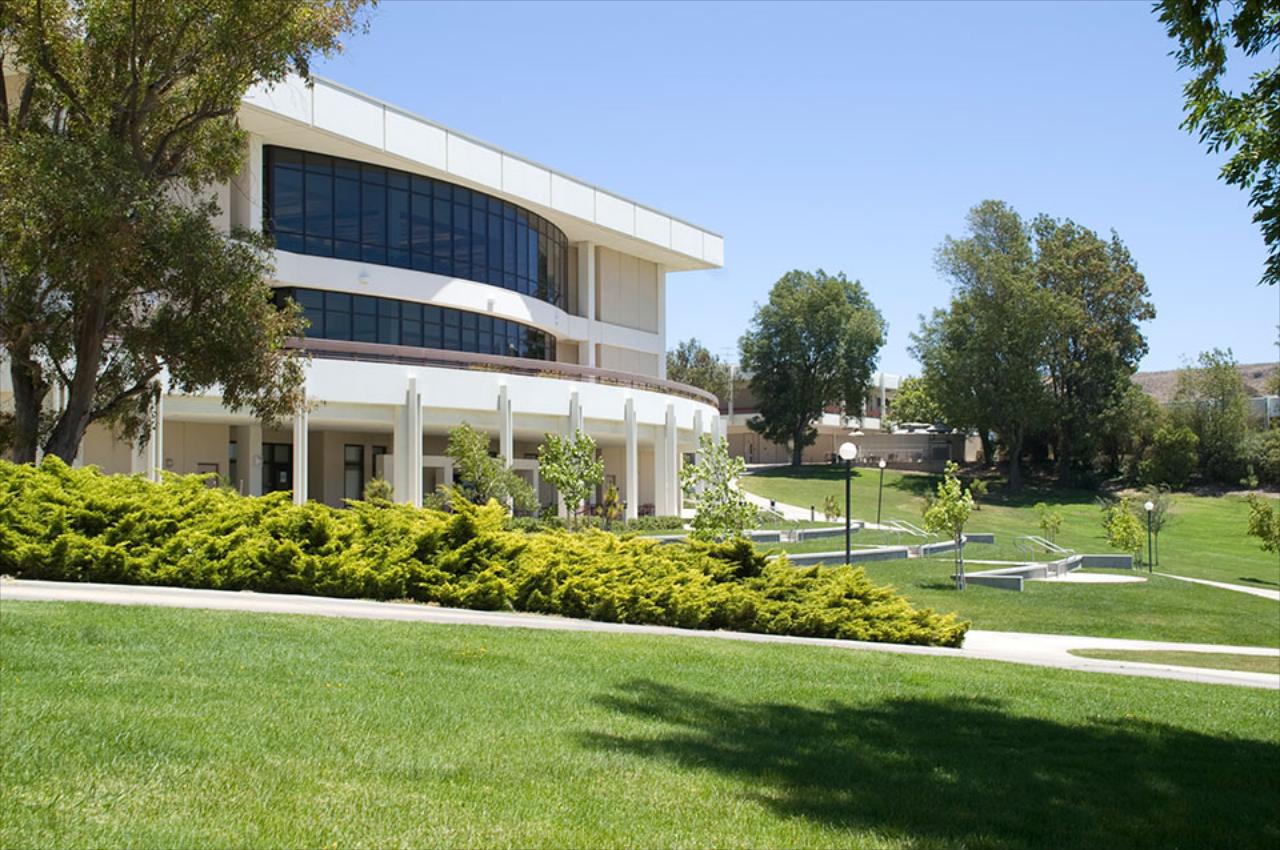 Fire Safety Services:
Create Defensible Space
Remove & Trim Trees
Remove Fire Hazards
Yard Clean Up
Haul & Dump
Tractor Work Services:
Cleaning
Grading
Stump Removal
Concrete Removal